"The world is green and delightful, and Allah has put you in charge of it and is watching how you behave. (Al-Hadith)"
Limitless Solution is a Pakistan based company that performs projects across Pakistan.
We provide Electrical & Solar services for residential, commercial & industrial sectors.
Limitless Solutions was established in 2005 as an Electrical EPC Company in Karachi, traditional business was based on providing conventional power solutions.
In 2010 the company entered into Solar PV technology as pioneer in Pakistan and expanded its business in Solar PV EPC and Electrical EPC.
In continuation Limitless Solutions launched a sister concern company, named "True Energie" in 2020, for Solar and Electrical maintenance services.
Limitless Solutions perfectly integrates the conventional & new technologies to provide reliable & quality solutions. We have a firm commitment to serve our clients at the highest possible level.
WHAT WE DO
Our extensive experience in installation of Solar and electrical projects on industrial, commercial and residential level can demonstrate our successful design & construction of multiple projects of about 15.7Mw in electrical and more than 8Mw in solar PV as accumulative.
Limitless Solution completes projects through a combination of in-house Design and Field Engineering team, skilled personals and labor, as well subcontractors where needed.
WHY CHOOSE US?
"WHAT MAKES LIMITLESS SOLUTIONS UNIQUE IN PAKISTAN?"
Our proven experience of 80,000 Man hours in Solar & Electrical Design (Engineering) and 120,000 Man hours in Installation (Skilled Personals), continuous R & D, One year workmanship warranty of installed system from date of commissioning, Hundreds of Tender Documentation including the technical evaluation criteria according to the rules of PEPRA, for Private sector, Semi Govt/Autonomous Bodies and Renewable Energy Dept. of Govt of Sindh.
Use of Advanced Hi Tech & duly Certified Testing and Measuring Equipment to achieve the best possible test results
We believe that quality of work has paramount importance, so all of our designed and proposed work gets reviewed and evaluated by senior engineering staff before implementation.
Limitless Solutions has the industrial level expertise, which is needed to complete the project safely, on time, and within the budget.
TRUE ENERGIE

True Energie is the sister concern of M/S Limitless Solutions and the purpose to launch this new company was to separate the following fields from Limitless Solutions for serving our valued clients in a better way.
Solar Maintenance Contract
Electrical Maintenance Contract
Supplies and installation of Anodized Aluminum Mountings
Incinerator for hazardous waste management
VISIT WEBSITE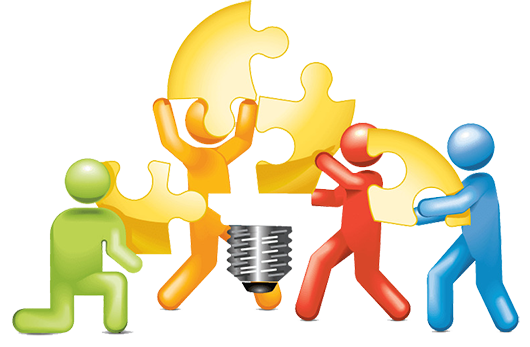 Innovation, contemporary technique & proactive problem-solving
Limitless Solutions loves challenging projects that require innovation, contemporary technique, and proactive problem-solving. Our transparent and client-focused approach means that we deliver personalized projects with utmost quality. Our formula is simple: we put our customers first and back it up with hard work and high levels of efficiency.
learn more
We provide Electrical & Solar services for residential, commercial & industrial sectors.
Contact Now
SOME OF OUR VALUED CLIENTS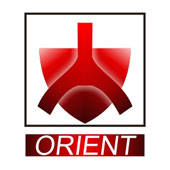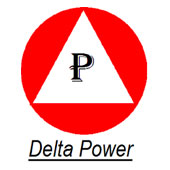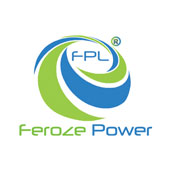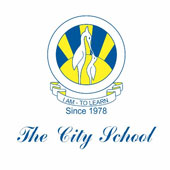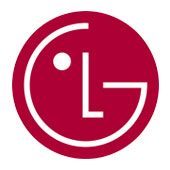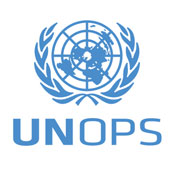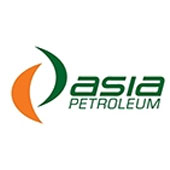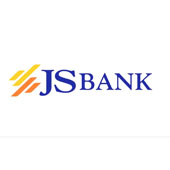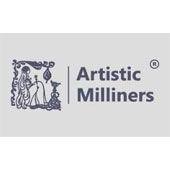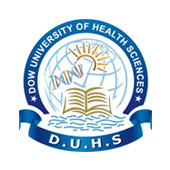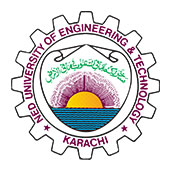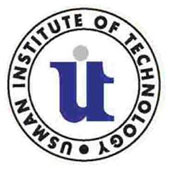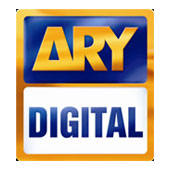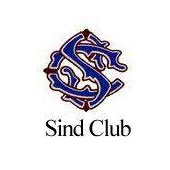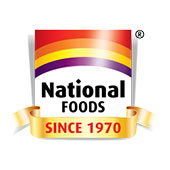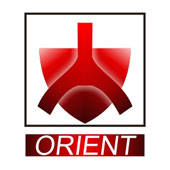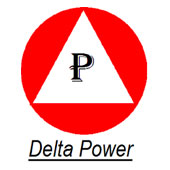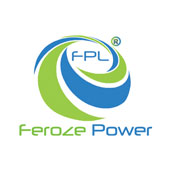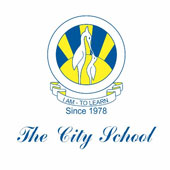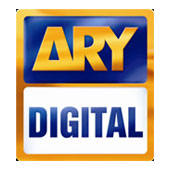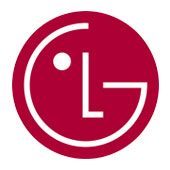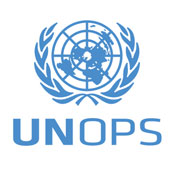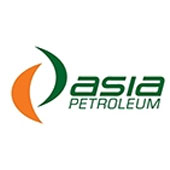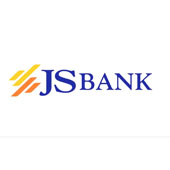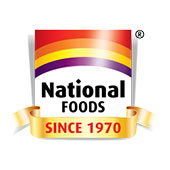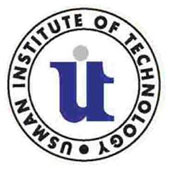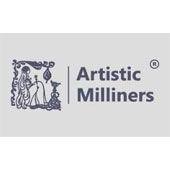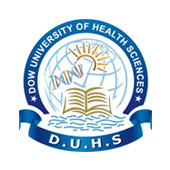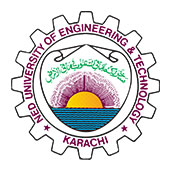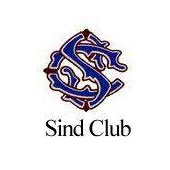 What our client say about us
Mr. Asif Qadir, Post: Ex-President Engro Polymers
I have known Limitless Solutions for the past 10 years and have always found them to be highly professional and pleasant to work with. The team possesses a wealth of knowledge and are well informed about the latest technology trends related to Solar & electrical both. Additionally, their friendly approach enhances the overall experience. They are prompt and available 24/7 in case of emergencies. I highly recommend their Solar & electrical consultancy and Solar Maintenance services.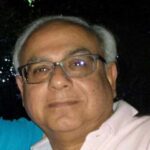 Mr. Ahmed Ebrahim, CEO Mehran Sugar Mills
We started working with Limitless solutions in 2015. Initially the concept of commercial solar installations were still new. Limitless did a professional job convincing us on the benefits of the investment as well as its Operations. We did our first Grid Tied Solar installation with them at Mehran Sugar in 2017 for 180kw and in 2019 for 58kw. In 2016 we installed 66kW Grid Tied Solar installation at 3 houses along with maintenance contracts. We also installed 180kW at Usman Memorial hospital in 2023 and 60kW at Usman institute of technology in 2017. Limitless has an efficient and technically sound team and our passionate about the future of renewable especially solar energy in Pakistan.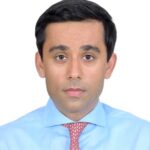 Mr. Rasheed Barket, Chairman Pacific Group
Limitless Solutions is working with our group since last 6 years. Their Engineering and installation work is excellent. Furthermore, our system is professionally maintained by Limitless Solutions even they promptly detected a performance issue in the solar panels, which was determined to be a manufacturer's fault. They promptly provided the necessary test reports to the manufacturer, effectively persuading them to honor the warranty and replace the panels. Remarkably, all of this work was completed at no cost to us under our Annual Solar Maintenance Contract. Thanks to Limitless Solutions.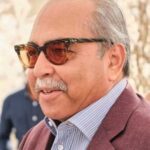 Mr. Syed Rehan Kazim Kazmi, Chief Financial Officer and Company Secretary Habib Schools and Habib Education Trust
I want to express my deepest gratitude for your outstanding services for our organizations related to installation and maintenance of solar systems over the past five years. LS expertise, dedication, and passion for sustainability have made a profound impact on our organizations. From tailored solutions to prompt maintenance, LS professionalism has consistently exceeded our expectations. Thank you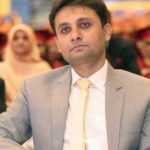 Mr. Ali Naqvi, Principal Architect (ALI ARSHAD ASSOCIATES)
As an architect, I had serious concerns regarding potential damages and esthetic issue associated with solar installations on roofs. However, the team of Limitless Solutions went above and beyond to address my concerns and provide satisfactory solutions, which catered to technical, maintenance and aesthetically acceptable solutions. I greatly appreciate their prompt response and dedication to after-sales support and maintenance services. Every individual I have interacted with at Limitless Solutions demonstrates knowledge, professionalism, and technical expertise.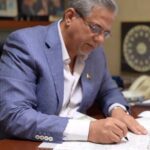 Mr. Shehryar Qadir, Director – Jin Kwang Jazz (pvt) Ltd
Limitless Solutions has been providing us with electrical services for our factory, Jin Kwang Jaz for over a decade now. In 2017, they conducted an electrical evaluation and identified the need for an automated synchronization system between KE and the genset to manage the total load efficiently. Their expert team designed and implemented the high tech automated sync system in 2018. In 2019, Limitless Solutions further enhanced our power network by upgrading its capacity from 2.1 Mw to 2.6 Mw. Later in 2022, LS provided us with solar design and supervision consultancy, and ensured successful implementation & meeting our energy goals effectively. We would definitely recommend LS for their exceptional services in solar design and supervision consultancy along with electrical services.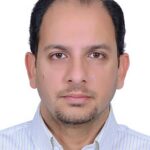 Mr. Abdul Rahim, Project Director – Dow University Health Sciences (DUHS)
Limitless Solutions has been an absolute pleasure to work with, from beginning to end. They have successfully installed solar systems at three separate campuses of DUHS and have been providing Solar Maintenance services for the past five years. Over this period, the system's performance has only depreciated by 4%, which is well below our expectations. The management at DUHS expresses utmost satisfaction with the services provided by Limitless Solutions, emphasizing their prompt and professional approach.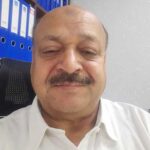 Brig. Akhtar Zamin (Retd)
Initially, I held a negative perception regarding the savings potential of solar systems. However, my perspective changed after getting services from Limitless Solutions. The level of professionalism and technical expertise showed by their team is truly remarkable. I took their services to extend my existing system, and the after-sales support provided by them proved to be most suitable choice. With utility prices going up all the time, I am getting the maximum financial benefits from my Solar system.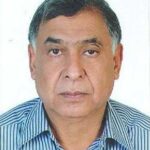 CEO, Limitless Solutions
Limitless Solutions team believe in harnessing the solar power for greener & sustainable future. Our commitment to solar energy extends beyond installation; it covers the vital aspect of solar maintenance. By prioritizing regular maintenance, we not only secure our investment in foreign currency but also ensure long-term green power generation, effectively reducing carbon footprints. Maintenance is the key to optimizing performance, maximizing energy production, and protecting the lifespan of solar system. Let us collectively prioritize solar maintenance as a crucial step towards creating a greener world.