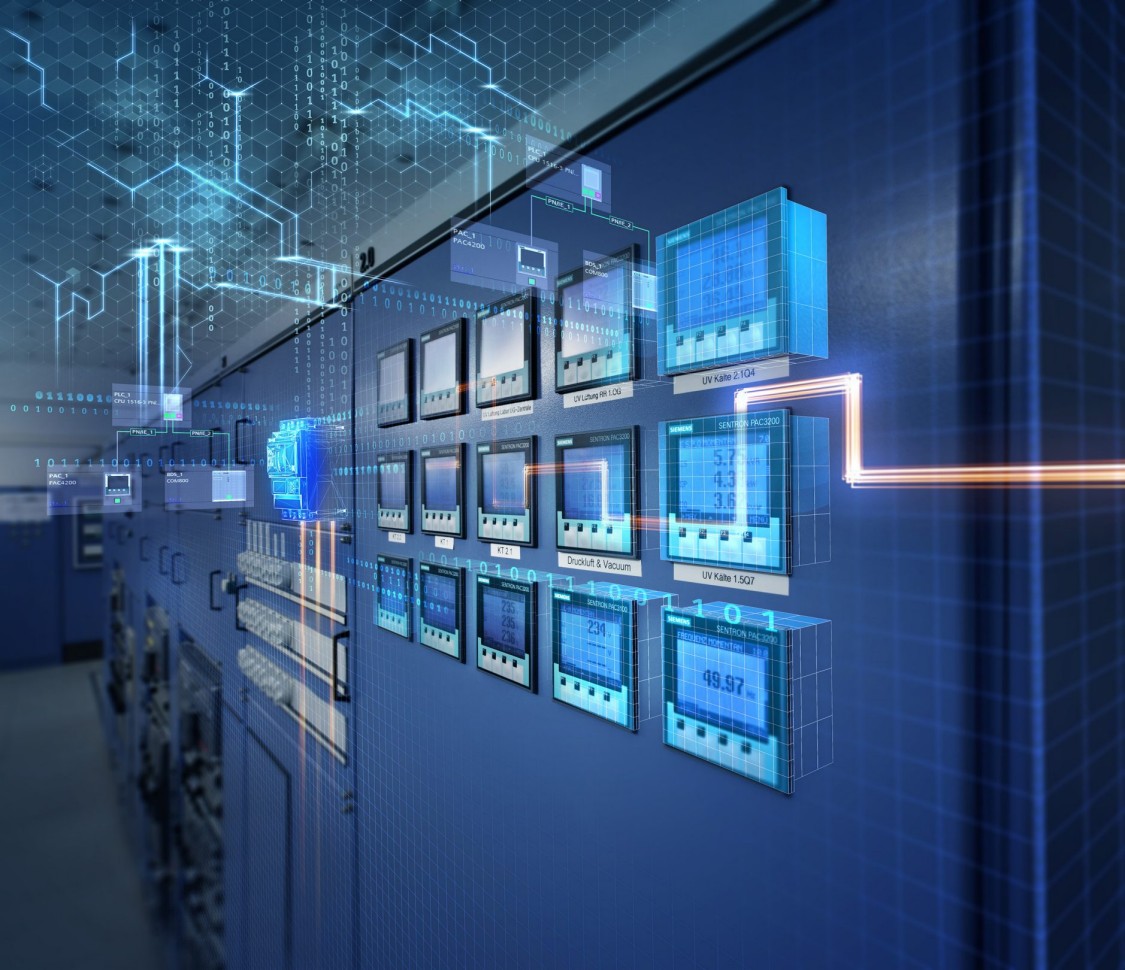 Keep track of your energy consumption
Energy management systems
(EMS) have options of real time monitoring, data acquisition in numeric and graphical form of electrical parameters, which makes easy for user to manage the energy consumption, power conditioning and fault diagnosis. Reports are automatically generated as per the requirement of user.
Application:
Energy consumption
Power conditioning assessment (Voltage, Amperes, Power factor, harmonics etc.)
Energy cost assessment
Fault diagnosis
Benefits:
Better management of overconsumption
Data collected by EMS gives detailed picture of energy consumption throughout the vicinity.
Power conditioning data taken by EMS is very useful for predictive & preventive measures.