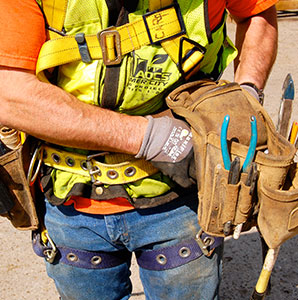 Electrical Construction services
Limitless Solution is providing, a broad range of Electrical construction services for "New Projects" and for "up–gradation" of existing electrical network, since 2005.

Our central objective is to select best component, provide quality workmanship, professional staff and safe work practices on all our sites. A primary focus is also developing and maintaining strong relationships with clients, contractors, architects and consultants.


Fixing & termination of HT switchgear
Fixing & termination of LV transformer
Fixing & termination of LV distribution panels
LV & HT cable laying
Cable trenches making & cable tray fixing
Protection Earth system
Emergency/backup system
Lightning system
Monitoring system
Testing & commissioning